A Film School for Sudan!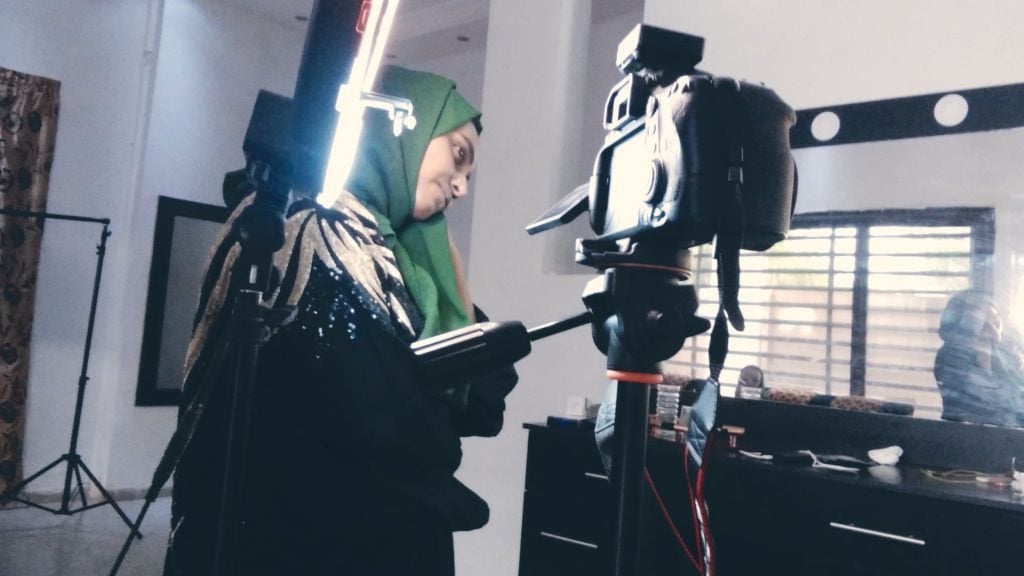 Sudanese Filmmaking Association in the recent past organized 42 training events, workshops and master classes to enhance the experience of Sudanese emerging filmmakers. More than 100 participants benefited from those activities. The training sessions are conducted with the strategic goal to establish a Sudan Film School – as an independent educational institution/NGO, which will not be affected by the political
instability in Sudan . This project is planned to provide vocational training for students who will receive a 3 months diploma programs in scriptwriting, directing, cinematography, lighting, editing, graphics, sound design…
Sudanese Filmmaking Association is operating workshops and master classes with a minimal fee of 5 USD per workshop giving free membership for all attendees with a full support to their first film project. The film school is envisioned to be integrated in the SUDAN FILM HOUSE.