What is Cinema in the 21st century? Answers to this question are overdue and got an increased urgency in times of the ongoing pandemic.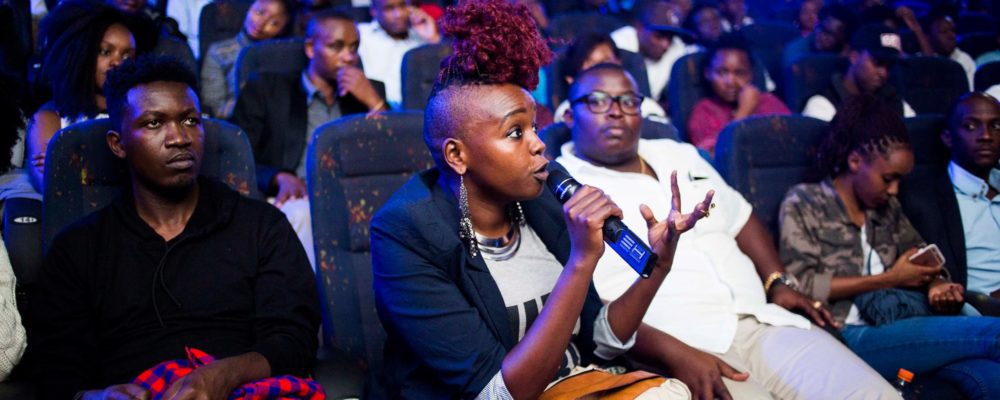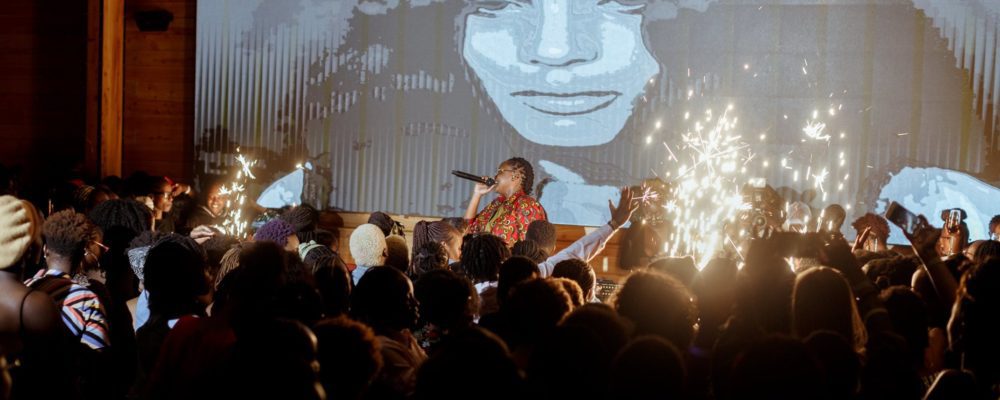 Berlin-based Humboldt Forum has invited five experienced African initiatives to discuss ideas, to develop practical concepts and strategies to re-think cinema as a cultural and social hub.
This initiative focusses on site-specific, do-able, innovative strategies. It is our vision and ambition to synergize cultural, social and political aspects of re-vitalizing existing cinema venues as well as opening and inventing new cinema spaces with sustainable business models.
The Cinema Spaces Network is a pilot project based on the principles of sharing expertise, knowledge, and networks in the fields of research, film exhibition, and audience development. Besides experimenting with a new model of exchange between existing cinema initiatives in five African countries it aims to explore untrodden paths and short cuts in the cultural exchange between the Global South and North.
To become operational, the Cinema Spaces Network needs to be small in the initial phase. However, we're not a club! It is vital for the project to start and remain transparent and accessible for similar initiatives in Africa and seek best possible ways to open-up in due time. To find strategic partners and financial supporters who share our passion and belief for cinema as a powerhouse amidst hugely diverse communities is of equal importance.