We are a cinema project based on the principles of sharing expertise, knowledge, and networks.
We invited five experienced African initiatives to discuss ideas and to develop practical concepts and strategies to re-think cinema as a cultural and social hub.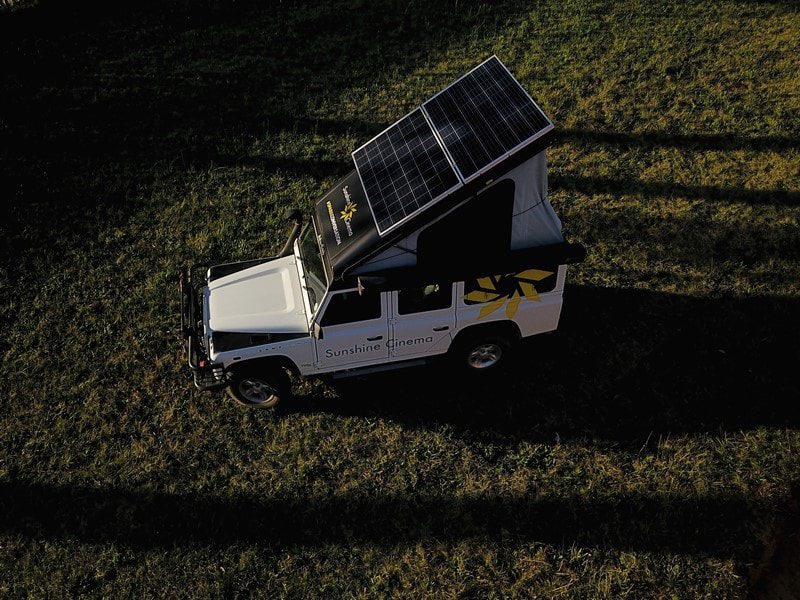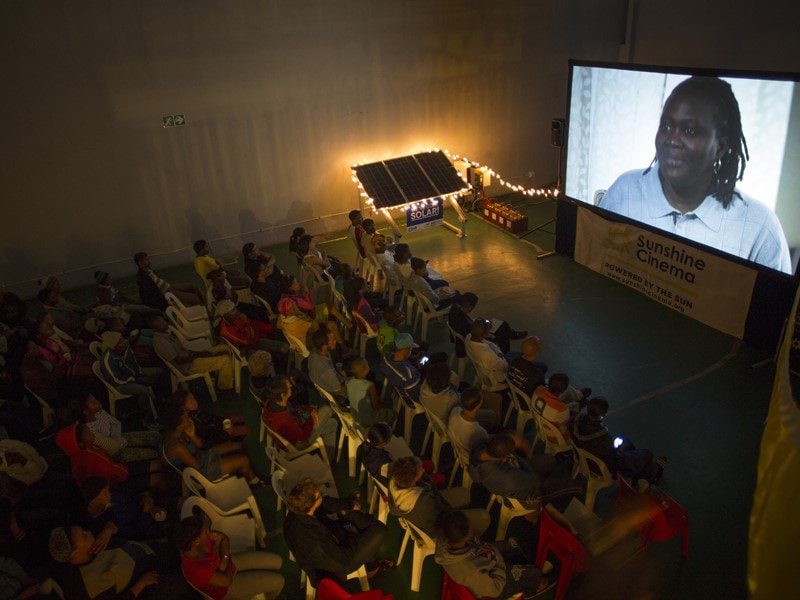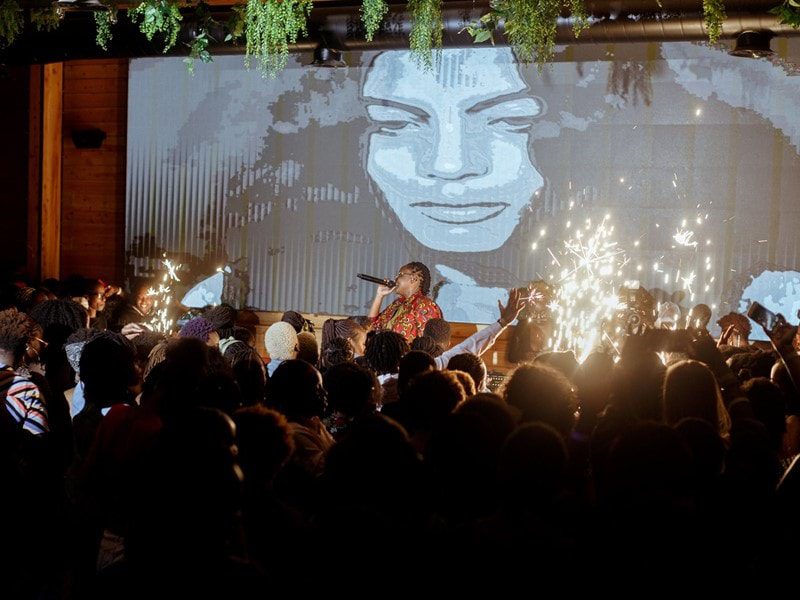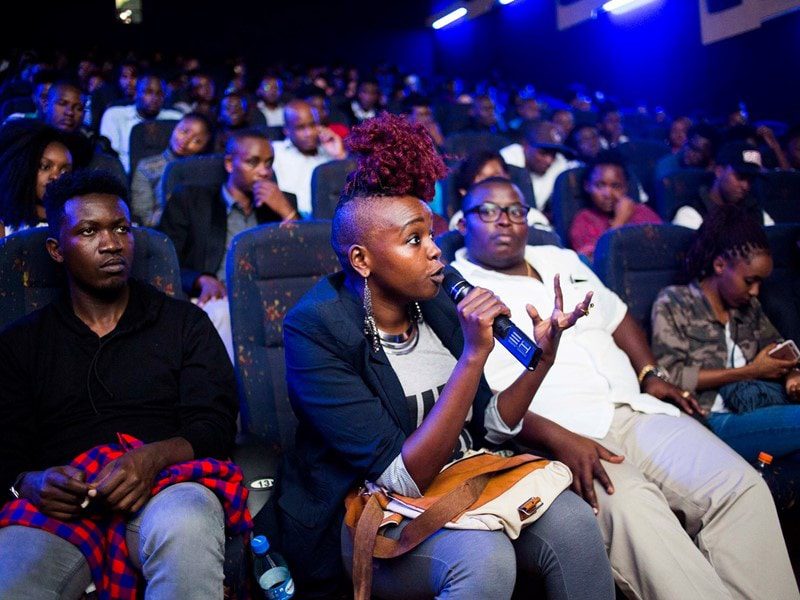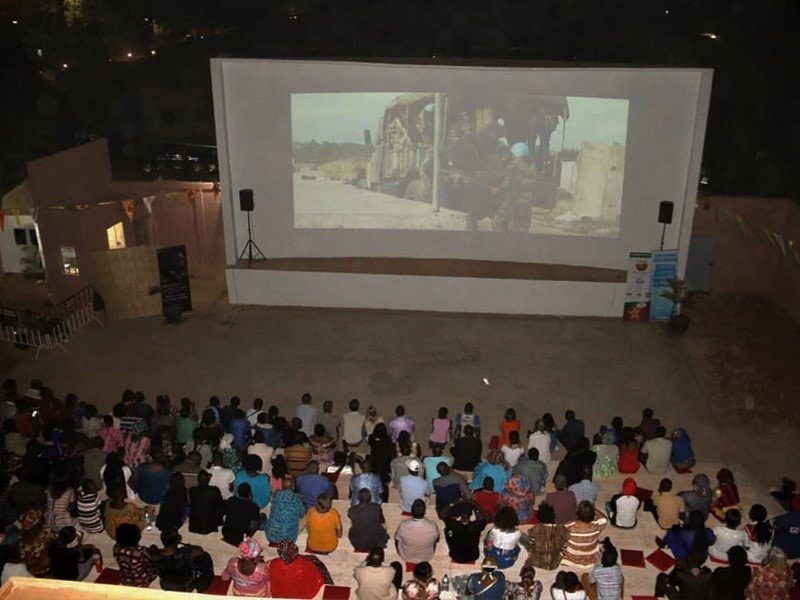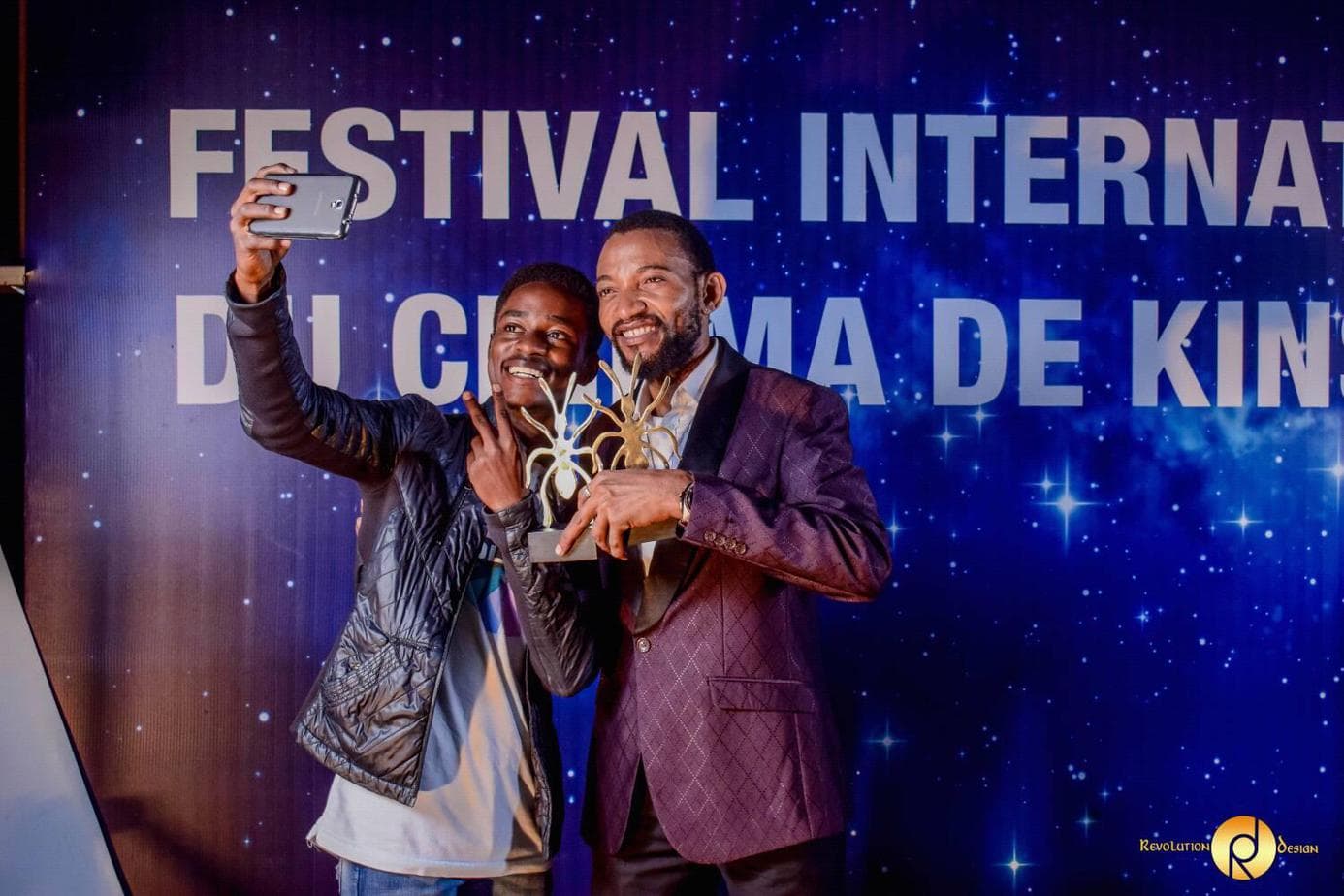 Democratic Republic of Congo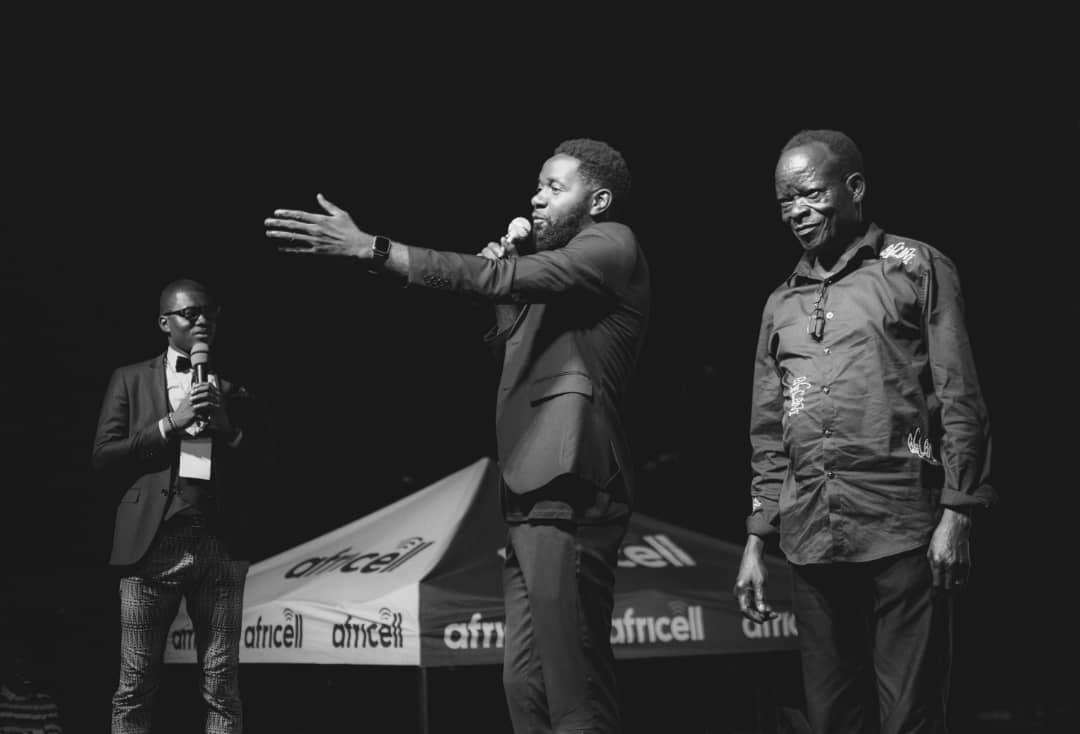 No posts were found for provided query parameters.
No posts were found for provided query parameters.
For more information please send us a message via our contact page.
CSN is a platform striving to connect and support cinema initiatives, for the time being: African cinema initiatives. If you have or belong to such an initiative and wish to be listed under soulmates, please send us your profile.
For now: yes. However, we're very interested to interact with similar initiatives from around the world to connect and interact. Mid-long-term, CSN might expand to other regions. Ideas are welcome!
CSN consists of active "members", currently in five African countries. In close cooperation with Berlin-based Humboldt Forum the members are currently developing strategies and projects to get operational. They meet online regularly and take decisions as a group. If you are interested in becoming a member, please contact us.
For now, we invite similar African cinema initiatives to be listed on our website as "soulmates" to increase their visibility. CSN welcomes your input and feedback.
Great! Send us information on your film (short synopsis, year of production, length, language (subs?), screening formats available, production details and contact details).
Please note: For now, we focus on films from African countries/filmmakers with African content/topics.