We were seeking shipping containers for Film House Project !! But it was all on the road locks by Military !!
25th of December 2021 marked a day where people of Sudan assigned it to march for democracy and against Military coup in Sudan. What happened was the military coup leaders ordered to close all the leading ways to the presidential palace and Headquarters of the military administration offices using Shipping containers as seen on the attached image 40 feets long 4 shipping containers per highway/bridges/main-roads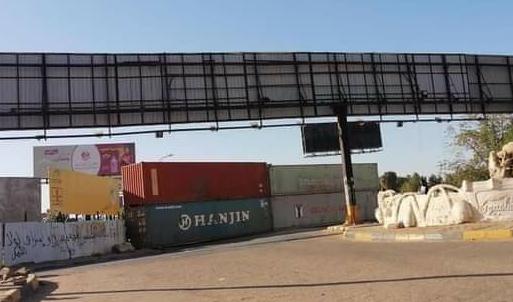 Soon we will be able to return the democratic governance in Sudan, using the nation resources to use it for a good cause –
including Shipping Containers for our cinema space project in Khartoum.